Opendataclinica as a platform for the exchange of open data from clinical studies
Supported by The National Laboratory for High-Performance Computing at Center for Mathematical Modeling of the University of Chile, this platform is aimed at the capture of clinical and epidemiological data and to the management of research projects.
Multicentric Clinical Investigations
Manage your research project efficiently in terms of clinical and epidemiological data.
Collect and organize your project information using flexible forms and databases.
Attach informed consents and all necessary documentation.
Main
To promote biomedical research requires solutions to generate open data sharing. OpenDataclinica has its reason to be, as a tool that facilitates research and the creation of knowledge. OpenDataclinica is based on a web platform, with emphasis on the management and analysis of information from simple demographic data to complex statistical analysis of results.
Entities, users and research projects (or diagnostic groups) are defined independently among them. Each principal user of Opendataclinica can generate a series of specific forms that contain standardized and normalized information to enable data sharing if so defined.
Management | Capture tool | Report tool | Database system | Multi language | Data analysis tool
Patient engagement | Informed consent
Functions
Use our template to design your surveys or data capture forms. Define questions and answer parameters according to certain criteria. Then export in CSV format and in two clicks you will see the fully functional form in Opendataclinica ready to be completed.
Design and build several forms to collect epidemiological data as well as clinical data according to the pathology under study.

Oriented to three areas of use: Patient engagement, disease monitoring and medical research.
The function of OpenDataclinica is as service software (SAAS), and accessible through the internet.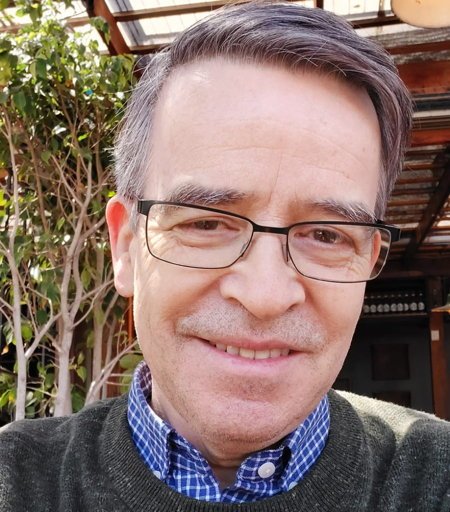 "As a clinical researcher, I can collect and organize information from any area as well as the administration of informed consent to comply with legal and safety regulations."
Heinz Nicolai
Assistant Professor Dr. Med., University of Chile
Urological Academic Unit
Clinical Hospital San Borja Arriaran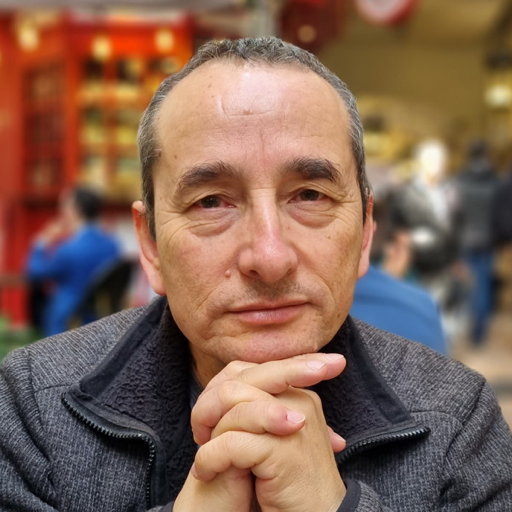 "More information better diagnosis, this is the premise to develop better software applications for better medicine for the people."
Patricio Araneda
MSc. in Medical informatics, University of Chile
Dataclinica Spa CEO & Founder
More information
Please contact us for more information.
Videos